Sudan Railways, operated by the government-owned Sudan Railways Corporation (SRC), has the third-largest rail network in Africa, with close to 6,000 km of single-line track. We provide freight and passenger services that offers safe and efficient travel, locally and regionally. Ride with us as we transport Sudan into the future!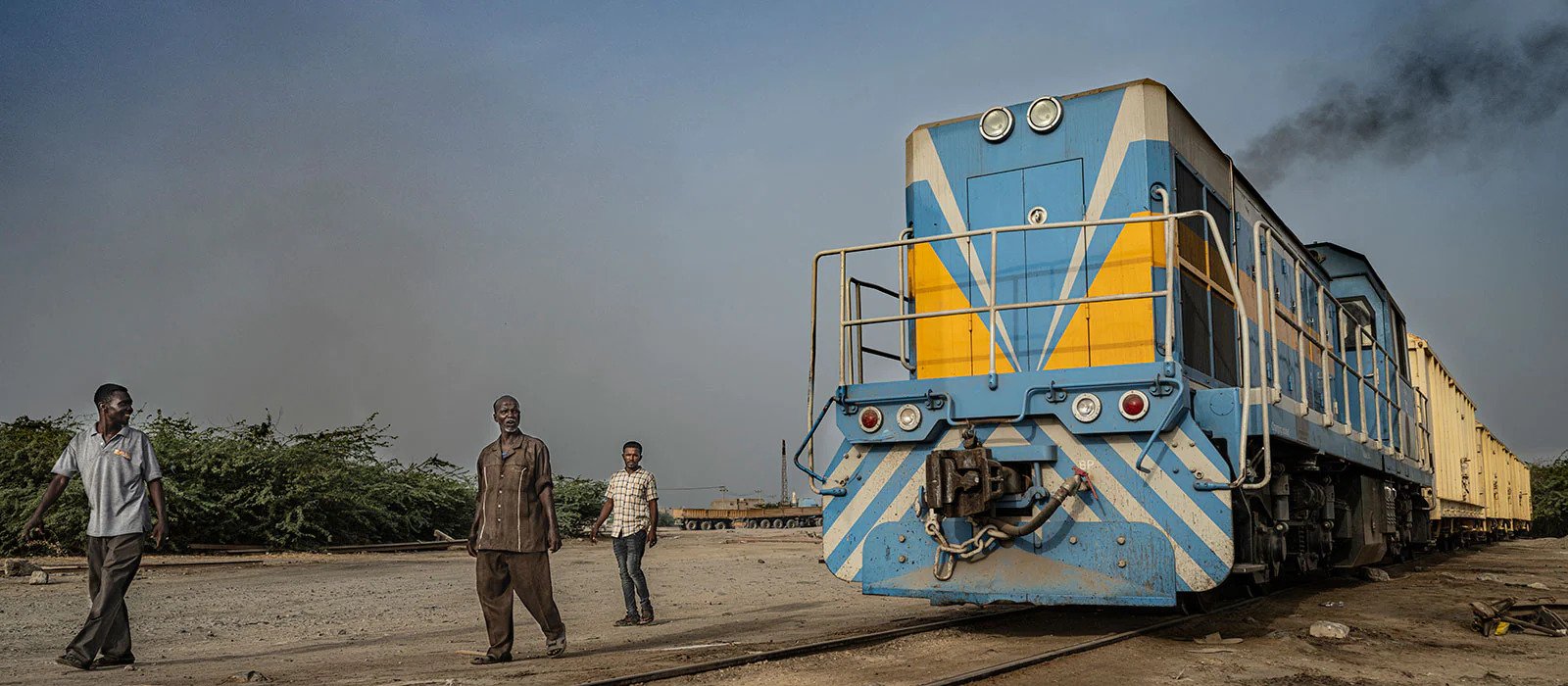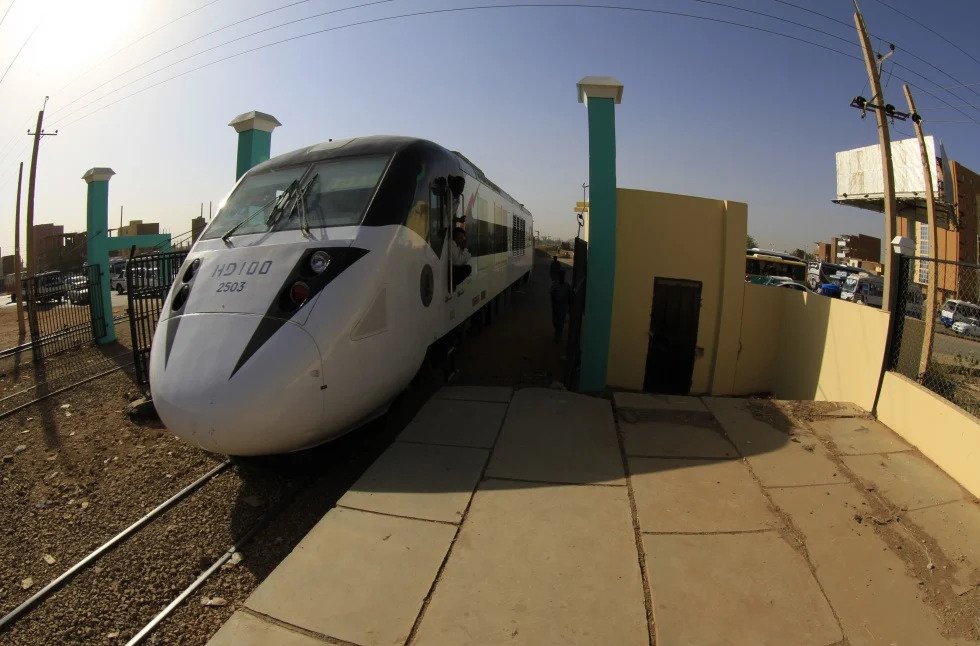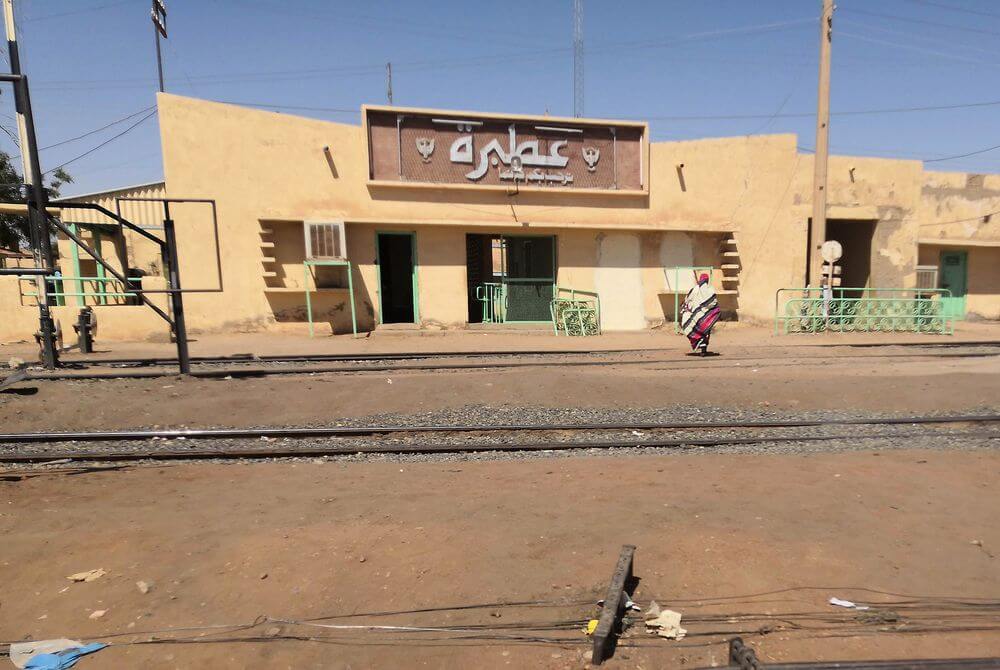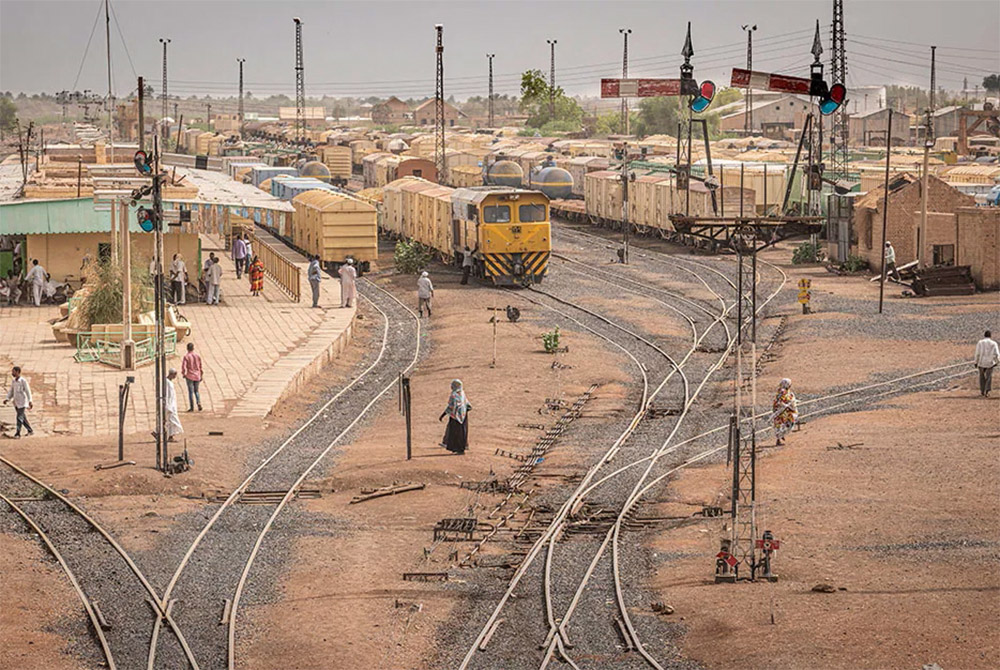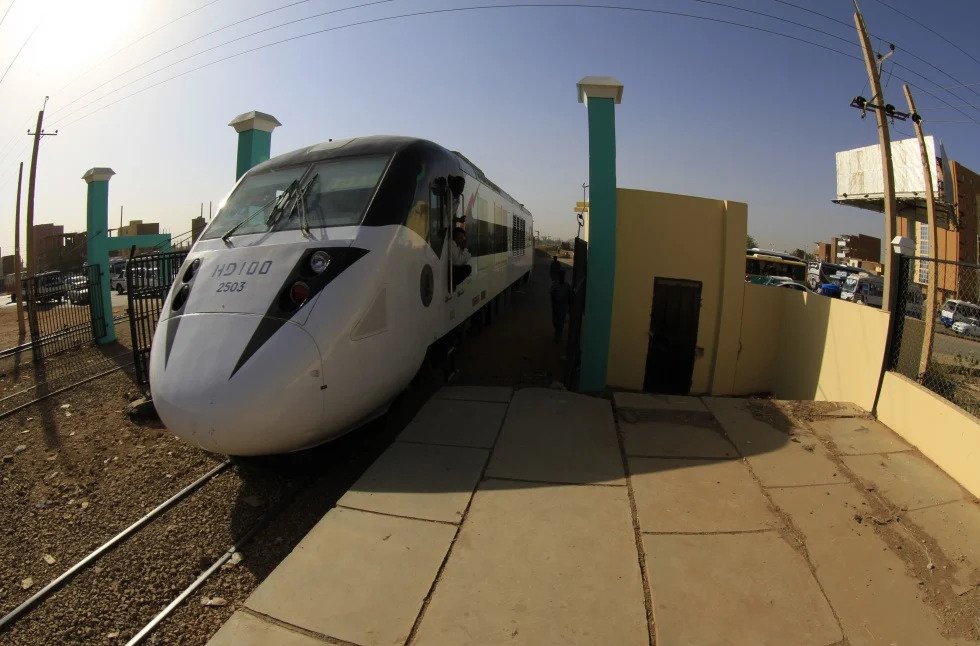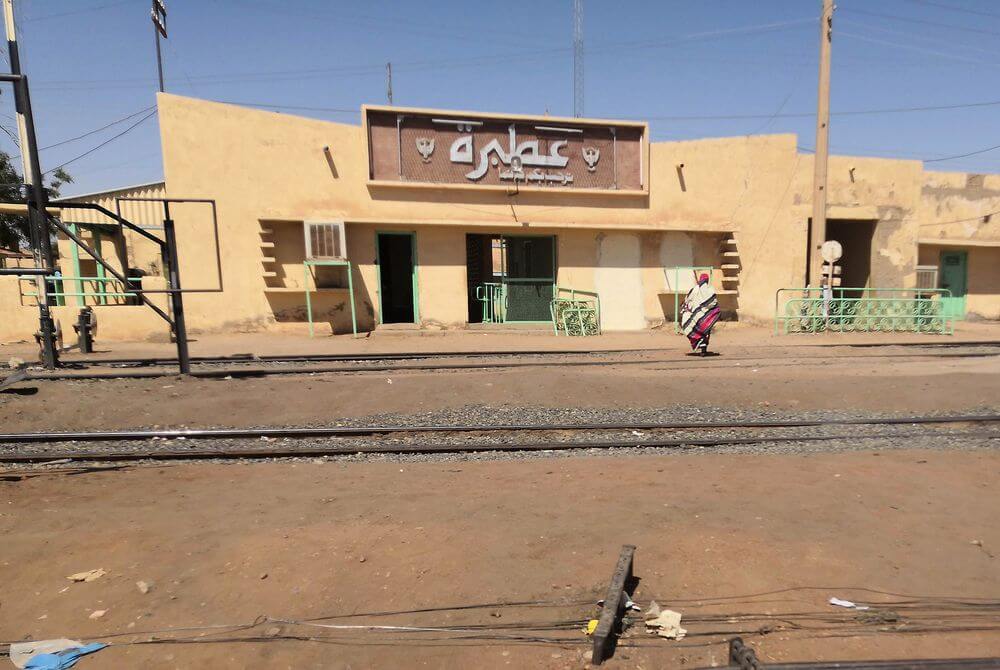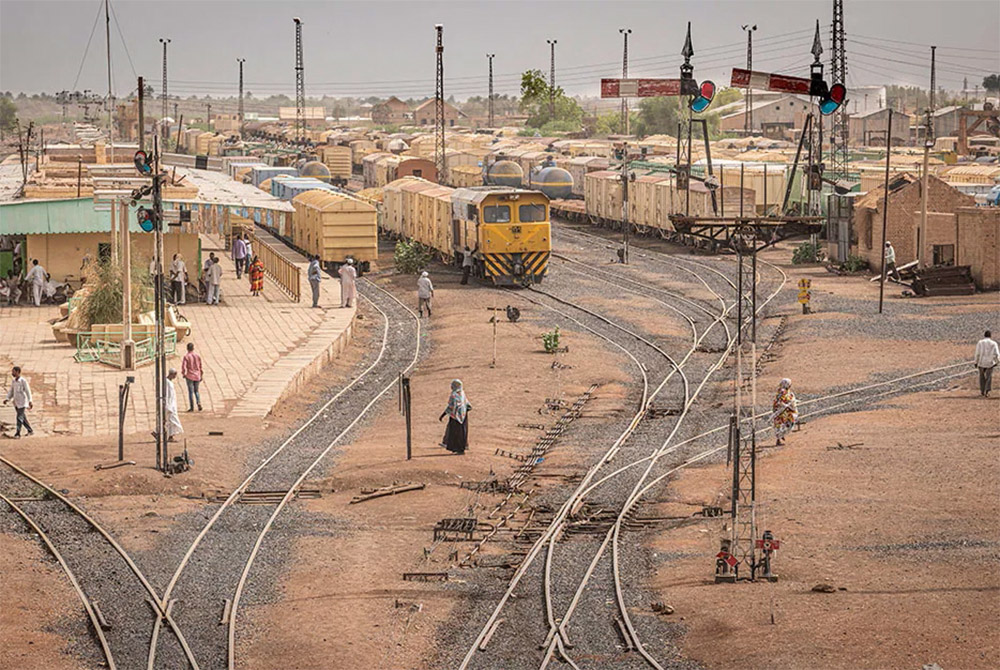 Traveling by Train
Rail travel benefits society as a whole by reducing harmful emissions, congestion and lowering the costs of transportation of imports and exports, making the economy more efficient which helps make peoples' quality of life higher. Road travel, a major polluter and main mode of transport in Sudan today, must contend with a limited road network that is in poor condition and is more susceptible to raising costs of fuel. Sudan Railways provide a highly secure, safe and efficient mode of transportation for passengers and goods.
Our Network and Services
Sudan's network is the most efficient, cost-effective way to move passengers and heavy goods long-distance and contributes to our national development. Rail transport from Khartoum to the Red Sea allows for two door-to-door transport in around 2 days.
The main network linking Khartoum to Atbara and onto Port Sudan carries more than two-thirds of the traffic. Departing Atbara, there is a service north to Wadi Halfa. From Khartoum there are lines south and west to El-Obeid in Kordofan via Sennar and Kosti. From Babanousa, there is a service to Nyala in South Darfur.
We currently provide services to most producing and consumption centers, with a trade route from central Sudan to beyond the Red Sea. Other lines connect Atbara and Sennar with Port Sudan and Sennar with Ad Damazin on the White Nile. Connections are also available north to Karima, connecting through Abu Hamad.