Rebuilding Sudan Railways
A nation of over 45 million people, Sudan has dynamic import and export markets. They are heavily reliant on international shipping for vital imports. After years of underinvestment, SRC is embarking on a reinvestment, restructuring, and reorganization program, returning the railways to the role of economic facilitators, as was the case for much of the 20th century.
Sudan imports and exports around $8.58B worth of goods. With extensive facilities in Port Sudan and Khartoum, we intend to play a large part in supplying freight transport that cost-effectively moves goods from Port Sudan to the country's major centers. Transporting imports, including bulk sugar and wheat, cars, and heavy farm machinery by rail will reduce costs and minimize the strain on the road network.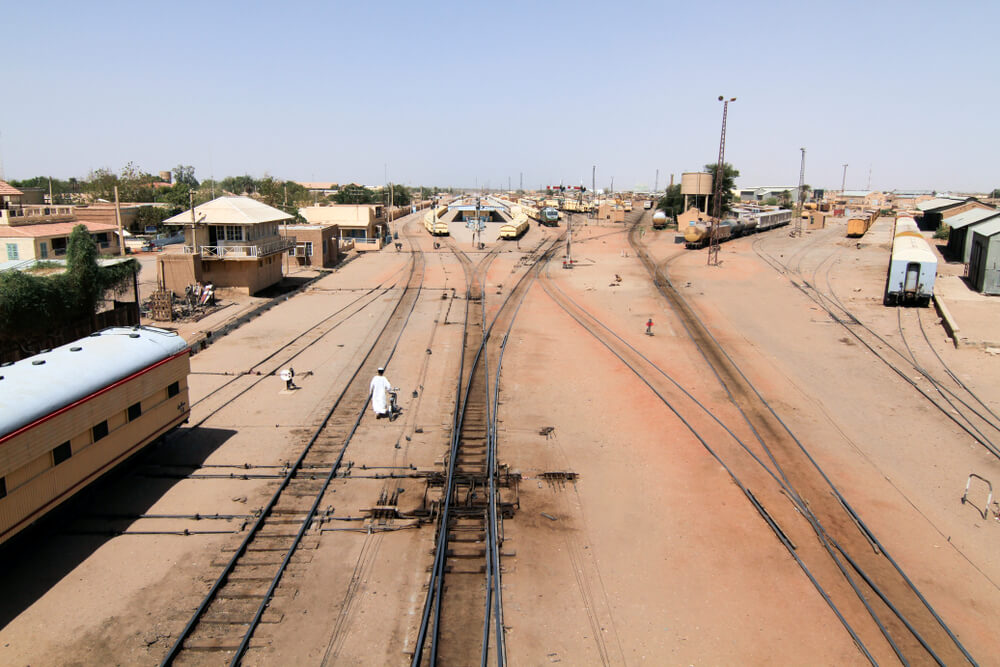 ---
Major agricultural product exports, including seeds and groundnut meal, livestock, and other bulky goods, move most effectively by rail. A more efficient rail network transporting goods at low costs would facilitate the development of new export markets, especially when combined with improved (as underway) maritime links.
The government recognizes the importance of the railways to the national economy, believing reconstruction will return Sudan Railways to its rightful place, moving people and goods in Sudan.
Investing in Sudan Railways offers a way both to grow profits from infrastructure investment portfolios and be part of a dynamic economy. Get in contact and start the conversation.
Hussein Malik - Investment Lead: +249 99 999 9838 or +1 (416) 509-8578